What is the French most well known for in the kitchen? Many things, including wine, chocolate, oil, snails, and frog's legs. And of course, French crêpes! As a French woman, I feel that my country has much to be proud of in the world of pastry. The French have mastered the art of making this thin pancake which is eaten either savory or sweet. But there are some tricks to making them successful.
French crêpes are thin pancakes that contain eggs, milk, and flour. We eat them occasionally, during the weekend for breakfast, or in the evening for an easy, no-frill dish. They are usually made with a special crêpe pan or with a non-stick frying pan. Chocolate French crepes are a fan favorite, especially when using Nutella.
French Crêpes—How Not to Ruin Them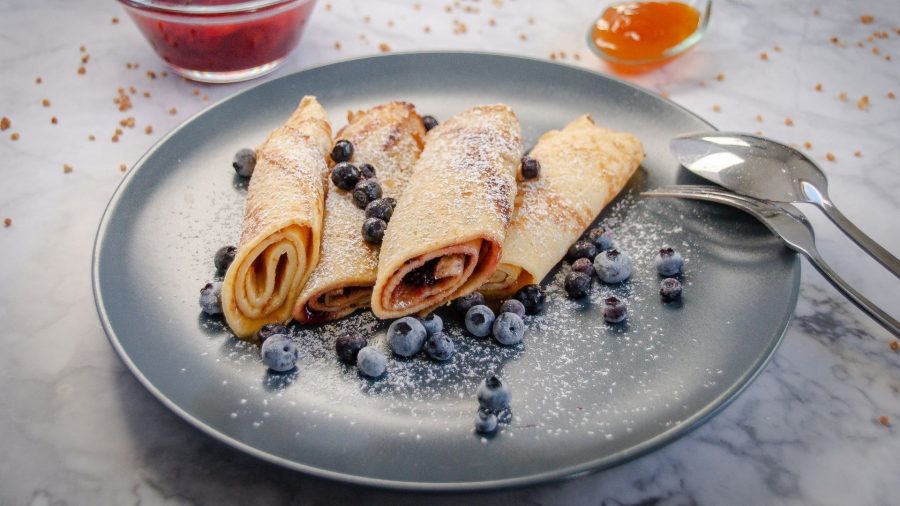 Learning how to make French crepes doesn't have to be stressful. I know that it's technical, but that's one of the easiest French dishes you will ever make. Let's see together a few tips from me, a French person, to you, so you can learn how to make crepes to perfection.
French crepes are a great way to start off the day or top off a meal. To perfect the art of crepe making, it takes a little bit of practice and a lot of patience. With a little dedication and some knowledge of traditional French crepe fillings, you can make something amazing. By following the best French crepe recipe, you will be on your way to becoming a master French creperie chef – for real.
1. Find the Best French Crepe Recipe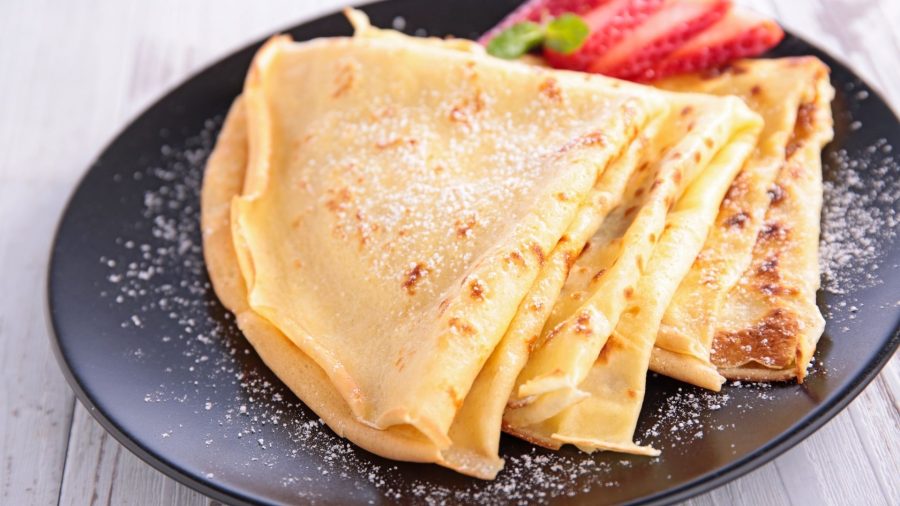 Though there are many different kinds of crepes, the traditional French crepe contains wheat flour. It can also include buckwheat flour or rice flour for nutty flavors and gluten-free options. The texture should be smooth after being whisked into a batter.
After you have mastered the perfect French crepe batter recipe, you are then free to explore all kinds of amazing uses for this classic breakfast staple. By far the most common problem with crêpes is tearing or wrinkling; they should be very thin, almost transparent, but strong enough to stand up under fillings.
Traditional French crepe fillings include fresh fruit, honey, and sugar. There is also the famous St Michel chocolate French crepe. A St Michel chocolate French crepe, for those of you who are not familiar with the dish, is a crepe filled with chocolate ganache or Nutella. It's then sprinkled with confectioner's sugar, rolled up, and served warm. So you can see just how a St Michel chocolate French crepe is a thing of beauty!
2. Gather Your Traditional French Crepe Fillings
Traditionally the best French crepe recipe is perfect with sugar and lemon. Still, you can also find savory uses for this easy breakfast dish. Fill your French crêpes with fresh fruits, meats, cheese, or even chocolate for a dessert that will satisfy any craving. What's more, chocolate french crepes will certainly catch your eye and taste buds. There are countless options when it comes to filling your crepes so don't be afraid to get creative!
Just remember that one of the most crucial parts of making traditional French crepe fillings is using the proper ingredients—namely, real butter. If you are living in France during the crêpe season (February-March), then you have surely sampled one of these delicious treats before.
3. Follow These Tips to Not Ruin Your French Crepe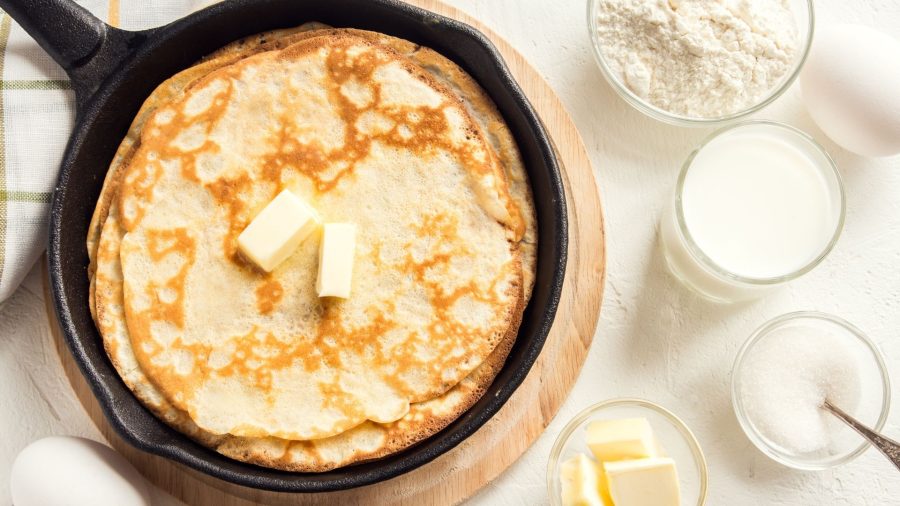 Make sure to butter your frying pan properly for crepe success.
Be aware that the first crepe may not be perfect but it should still taste just fine!
Add more butter to the pan as needed to keep your French crêpes from sticking.
If you are filling your French crêpes with something sweet, try adding a dash of cinnamon or nutmeg which will enhance the flavors in each bite.
French crêpes are also real brunch fare so feel free to experiment with different fillings at this time of day, too! Chocolate french crepes are always a popular option.
4. How To Make French Crêpes: Ace Your French Crepe Recipe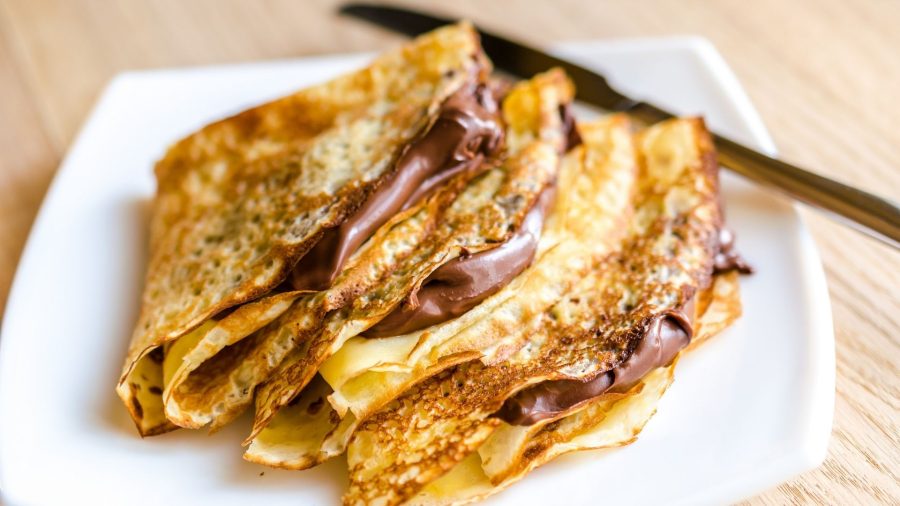 Next time you're in the kitchen, try whipping up the best French crepe recipe. Making a St Michel chocolate French crepe perfectly is a pleasure to make if you follow the above tips! Chocolate french crepes are the perfect dessert, at least for me.
With time, patience, and dedication, you can learn how to make crepes. Once you master the art of this simple yet elegant dish, you'll never want to go back to regular ol' pancakes again.
5. Final Tips on How To Make French Crêpes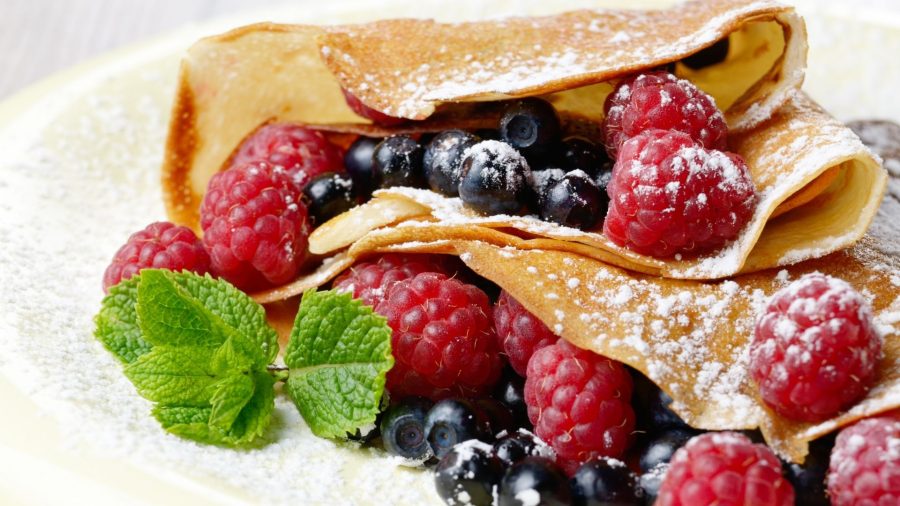 As in everything kitchen-related, don't worry if you don't master the crepes recipe the first time around. Even for a French person, it can sometimes be tricky to achieve the perfect texture and the perfect taste. Some include a dash of beer in their recipe, while others put more milk. Others mix water and milk to make the recipe even lighter.
It all depends on you. I usually use the rule of 3 when I make my own recipe: 3 quarters of a liter of milk, 300 grams of flour, and 3 eggs. Then, I melt butter and incorporate it straight into the batter. It makes my crepes already greasy enough that I don't need to keep putting butter in the pan to keep them from sticking.
Wrapping Up French crêpes – How not to ruin them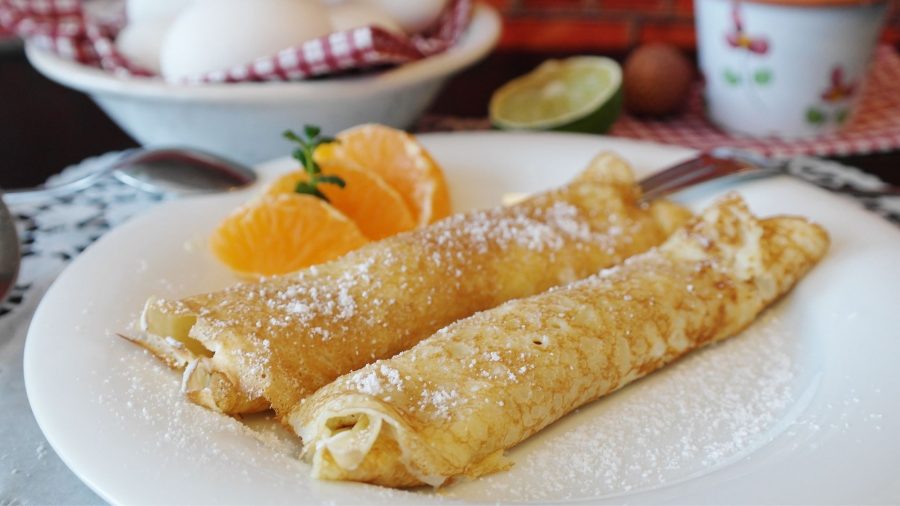 And there you have them, my best tips to make the most decadent crepes à la française. It's easy not to ruin this goodness of French culture. Just keep in mind that you will most probably ruin the first crepe. This is normal, though – and that's a saying we have in France: la première crêpe est Toujours ratée (the first crepe is always ruined)!
So just get on with it, and dress your crepes to impress with natural marmalade, honey, chocolate, or a sprinkle of sugar. Let me know how it goes, and how about getting on with some more Frenchness with some of our most famous French dishes?
Pin It: French crêpes – Our best tips on how not to ruin them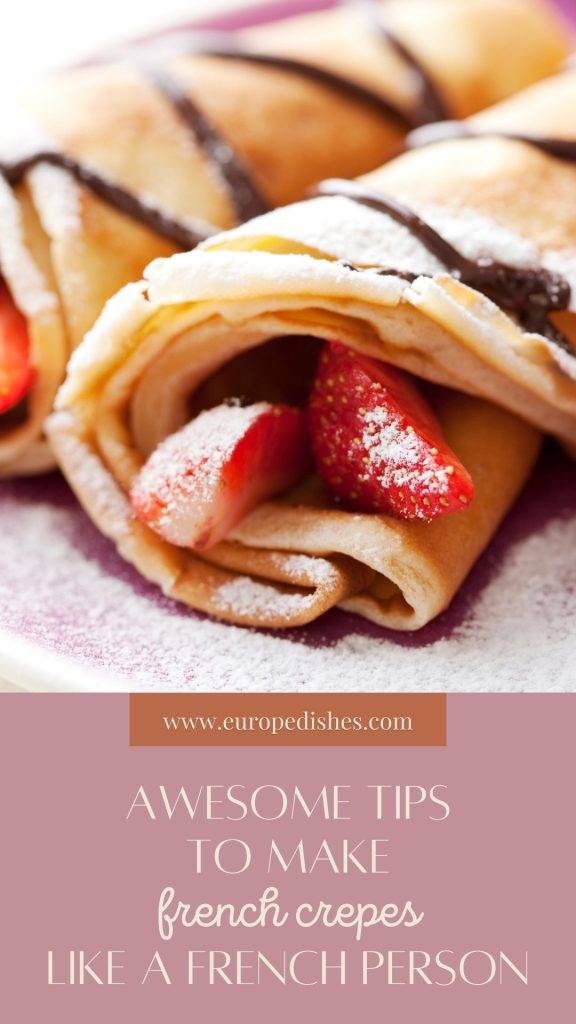 French crêpes – How not to ruin them